Reserve Your Land Rover Defender

EXTERIOR DESIGN
The exterior of the Land Rover Defender is without match. Its distinctive silhouette instantly demonstrates the vehicle's character.
 
DEFENDER 90
Two doors, five seats.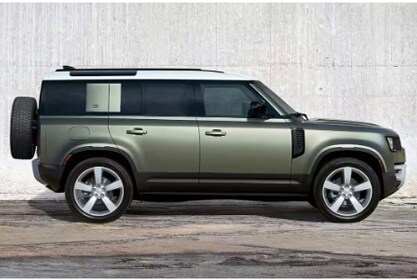 DEFENDER 110
The ultimate adventure SUV.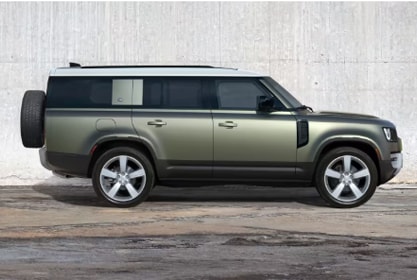 With a third row, Defender 130 seats eight capably. 
INTERIOR DESIGN
An interior with purpose. The cabin of the 2023 Defender can be customized to suit your demands.
SEATING
Defender 90 and 110 are available with five or six seats, with 110 offering the option of additional third row seats. Defender 130 is an 8-seater, offering your passengers unrivalled comfort.